COMMUNITIES & ASSOCIATIONS
"Stellar service, great employees, so easy to work with. I would recommend them to anyone"
– Donna Ross, IL
Poo's The Boss is the industry leader in managing pet waste for communities and associations, offering dog waste removal and dog waste station installation and maintenance. We even provide dog waste station supplies. Contact us and let's talk about how we can create an effective and affordable dog waste management plan to meet your needs.
Contact Us if this is the right option for you!
*Surcharge may apply for extra large yard or to clean both front and back.
We work alongside community managers and property managers to develop and implement comprehensive dog waste management plans designed to meet their specific needs. Most communities opt for our dog waste stations along with weekly or bi-weekly maintenance plans.
Our Customer Care Team is here to answer your questions seven days a week at (866) 505-7667 or you can request more information using our contact form.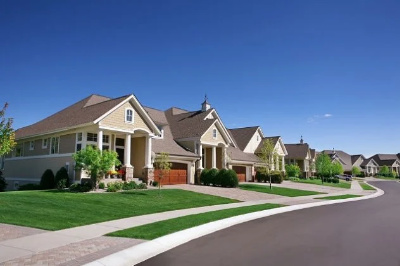 READY TO KEEP THAT POO OFF YOUR SHOE?
Dog Waste Removal Service Area
We Pride ourselves on flexibility to accommodate our customer's needs and requests.
If your town is not within our Dog Waste Removal service area, but is within reason, give us a call! We pride ourselves on flexibility and it may be possible to accommodate your request and get a Pooper Scooper Tech to provide service in your area.
Surcharge may be applied for accommodating service requests to areas located outside of our routine service routes.